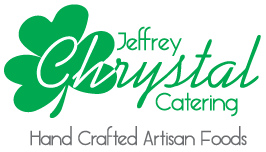 Jeff Chrystal's Famous Lobster Night!
Friday, January 28th and Saturday, January 29th
At the Knoll Run Golf Course
1421 Struthers-Coitsville Rd. Lowellville
The menu will feature 1 1/4 pound fresh Maine Lobsters,
with Clam Chowder, Fresh Broccoli and Roasted Red Skin Potatoes
Spit roasted Prime Rib, Hand cut Steaks and other Fresh Seafood from Maine will also be available to order.
Knoll Run will open at 5 PM both evenings. For reservations please call Chrystal's Catering at 330-743-8062.